Promote Your Business With Our New Gift Card Program!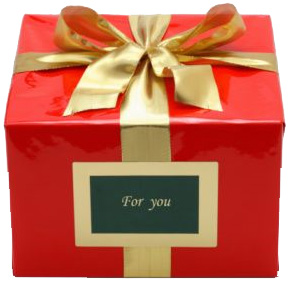 No longer believe the former idea that all Gift Cards only amount to an "add-on" service for your merchants as there is so much more potential Gift Cards present. Learn how to use a gift card program as a sales tool, to open up new doors of business, a retention tool to lower your merchant attrition, and as way to enhance your product offerings while making more money.
We offer a custom designs available through our reliable Design Department, we can help make your program a success with unique card artwork and eye-catching point-of-purchase display materials. We also allow you to seamlessly migrate balance information from existing programs without interrupting your merchant's business.
Reward Your Customers With You Very Own Reward Program!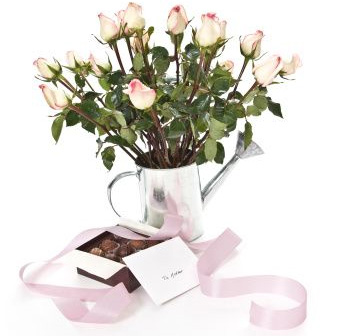 Reward cards are the next big thing for small-to-medium sized merchants that are looking for ways to build a base of loyal customers. SparkBase has all the tools that you need in order to create compelling and profitable programs for your merchants. Our flexible system can easily support cash back rewards, track customer visits, and power community reward programs. Merchants need to cater to a broad range of customers; and now SparkBase allows you to sell them customized solutions to suit all of their needs.
Work Together To Enhance Your Business Community!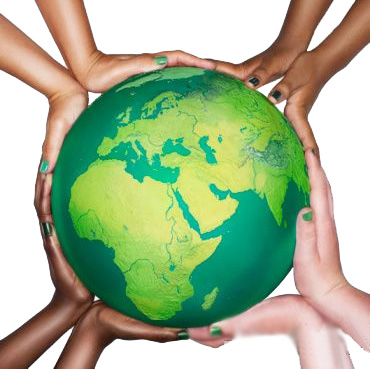 An Electronic Cash Register with Integrated Credit Card Processing
The Perfect Retail Solution
Meramak, with our partner, has combined state-of-the-art electronic cash register (ECR) equipment with integrated credit card processing to deliver the ultimate payment solution, completely free of charge!
This integrated technology is the first of its kind and eliminates the need for a separate credit card terminal at your business location. You will now have the ability to handle all transactions directly through this advanced ECR.
This stylish and functional cash register was designed specifically for the retail environment with thirty department keys customized to meet your particular operational needs. This electronic cash register is the ideal solution for all retail businesses and comes complete with cash drawer and backlit customer display.
Integrated Payment Processing
Each cash register comes complete with an integrated PCI PED compliant credit card payment terminal to enable fast and user friendly payment options. This secure device supports either dial-up or Ethernet connectivity and its sleek, compact design fits easily in the palm of your hand. With a wide array of convenient features, it is the perfect device to streamline your electronic payment system.
Large memory capacity
Dial-Up or Ethernet connection
Large LCD display
Three function keys
Multi-application support
Rugged and stylish
Heavy duty cash drawer
Drop and load thermal printer
30 department keys
PCI PED compliant
Enjoy all the functionality of an electronic cash register with integrated credit card processing at no cost to you!